T-Shirt "Horizon" - Men by Ruff Cycle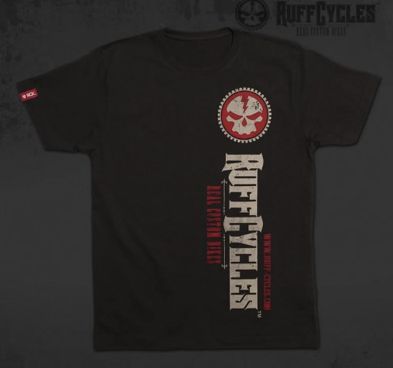 T-Shirt "Horizon" - Men by Ruff Cycle
RUFF from every angle - in the remote case you are currently enslaved by Jabba The Hut serving as a ceremonial decoration chained to his throne spending most of the day stretched out in front of him in a horizontal fashion but still wanna show your affiliation to the RUFF network on a daily basis THIS SHIRT IS FOR YOU!

 Our shirts get prewashed to reduce the shrinking level to a minimum. The use of single jersey allows the best wearing experience. 
So our prints and the shirt itself are produced with a maximum quality.
 One more thing - every shirt has our flag label with skully sewn on the right arm.


Material: 100% ring-spun Cotton made in Turkey, Single Jersey, Medium Fit
 Thickness: 175g/qm